A Daring and seductive furniture line designed and hand crafted by carpenter and artist
Jonny Rocker.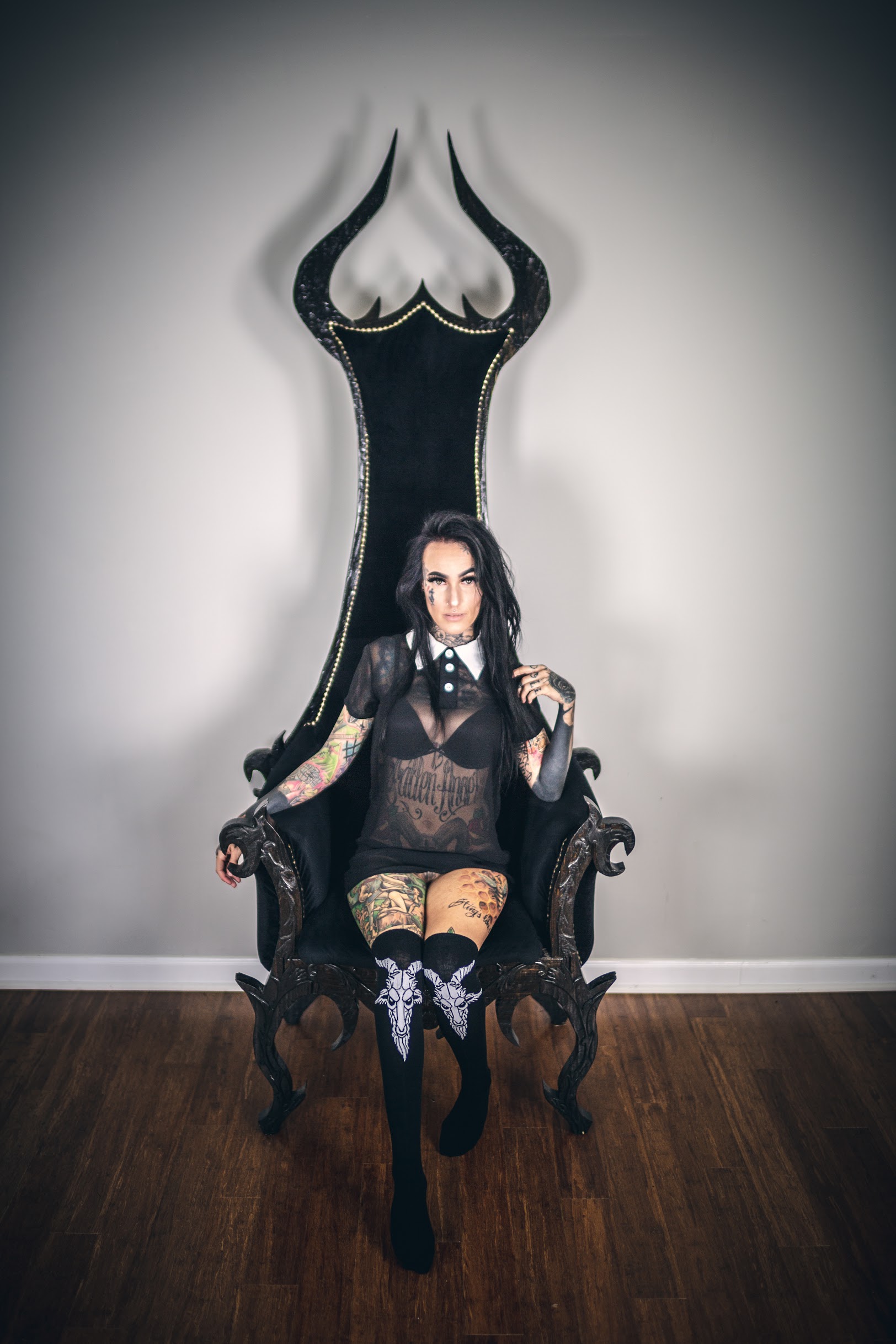 THERE IS CURRENTLY A 1 WEEK LEAD TIME ON ALL ORDERS
The Crowley - Powerful and bold, a perfect accent piece, vibrant with style and comfort
The Dante - A credenza that stands out in a dark and beautiful form.
The Constantine - A couch like no other, imposing and elegant.
The Estecado - A beautifully balanced and seductive interpretation of a Chaise Lounge.